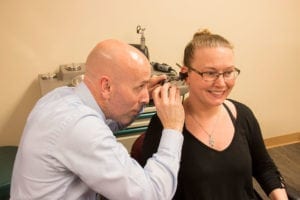 Hearing correction can change your life. We know that and that's why we are committed to finding the best solutions for patients who come to us with hearing loss.
We offer comprehensive hearing testing for adults.
When patients come in for a hearing test they can expect a professional diagnostic evaluation with no pressure to buy anything. If we determine hearing aids will help, we will work with you to find the best solution for your unique needs.
Try Before You Buy
Dr. Andrew Puttick, Au.D. has a passion for helping people hear better and feel better. He has built his practice on his commitment to provide quality hearing solutions and long-term care for his patients.
If Dr. Puttick determines you have hearing loss that can be corrected, he will consult with you on your options.
If you decide you would like to try hearing aids, we offer you an opportunity to try before you buy with a risk free "test drive" of demo hearing devices. You can take the demos for a week and test them out in your day-to-day situations to see if they are going to work. If they don't improve your hearing, we're happy to provide you with another model to try.
It's the best way for you to make a confident, informed decision about your hearing health.
45-day 100% Money Back Guarantee
If you do order hearing aids from us, you have 45 days to return them for a full refund if they don't work for you.
Our "try before you buy" and return policies are uncommon, but we believe it's the best way to serve our patients.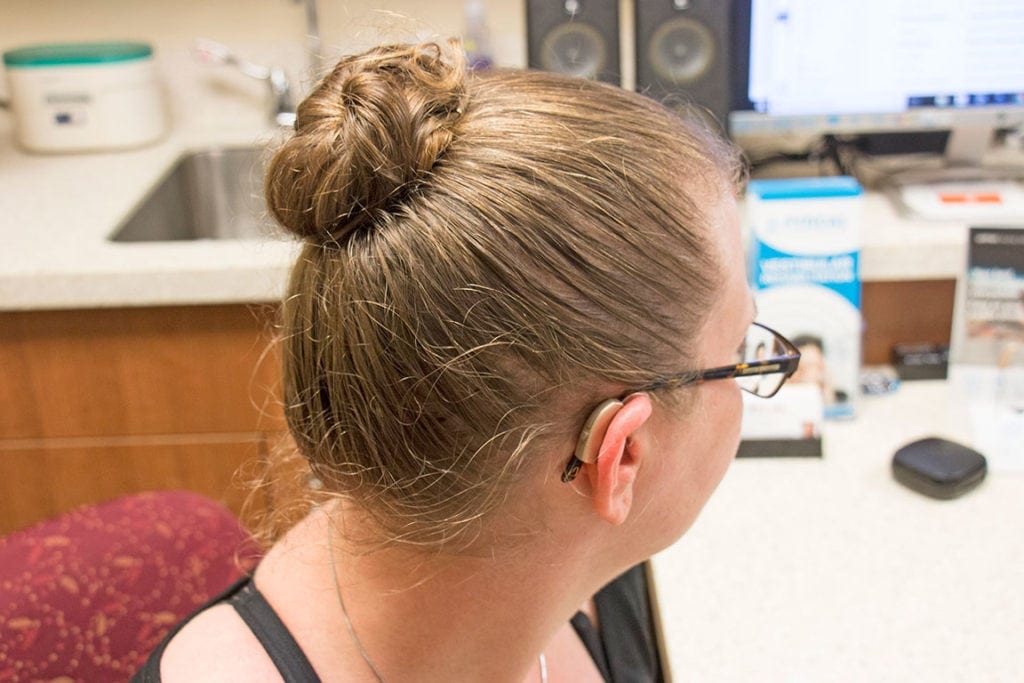 Hearing aids are an investment, and if you are going to make that investment, they need to work for you. We are committed to helping you find the best solution for your hearing loss.
High Level Service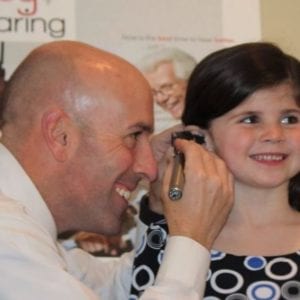 One thing that differentiates Greylock Audiology Hearing Center from other hearing centers is our commitment to offering the highest level of service for our patients.
We provide routine hearing aid maintenance as well as emergency repairs.
We are an independent, privately-owned practice and our reputation in the community is crucial to our success. Patient satisfaction is our #1 priority. From the initial point of contact when you call to schedule a consultation, through the entire hearing journey, Our team is here to support you.